Will you swipe right to Dating?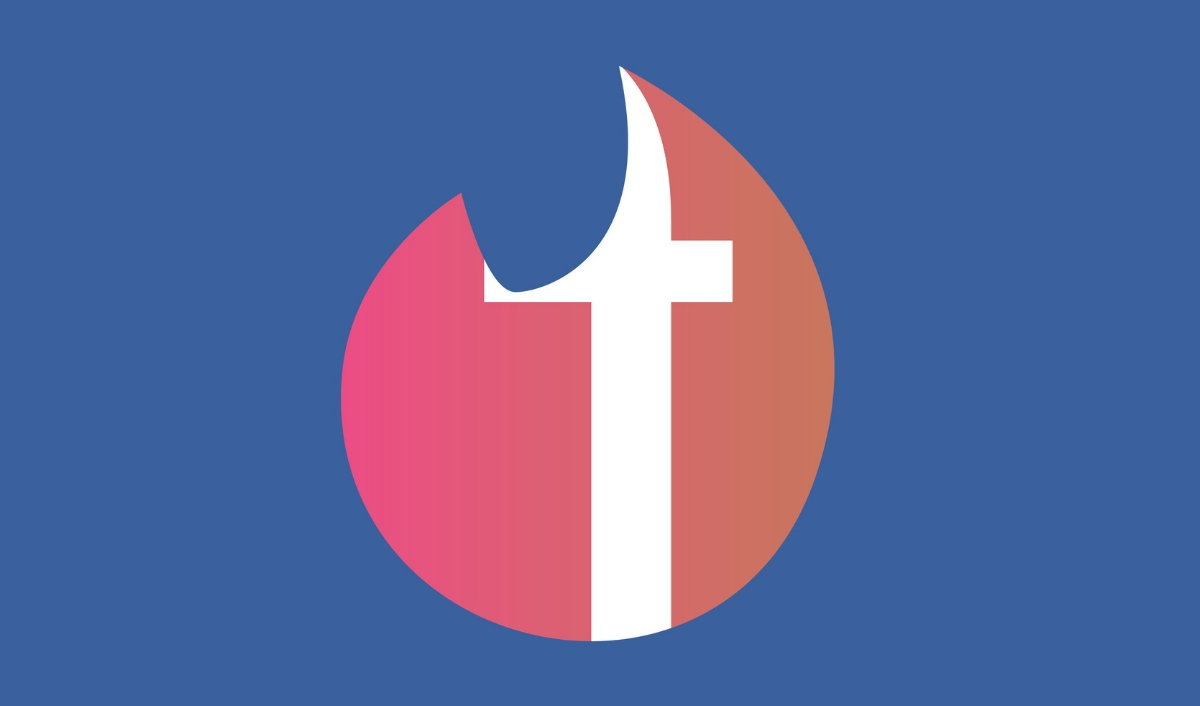 If you have had your share of playing the swiping game in order to get your love life moving, we have got some great news for you. You will soon have another awesome platform to meet like minded people. Facebook has begun testing its dating service, called Dating, in Columbia from yesterday. Well, if you are curious to know about how different Dating will be from the existing dating apps like Tinder and OkCupid, especially since Facebook has always been the marquee innovator in social media services, we got you! Here are 5 things to expect from Facebook's new dating service.
1. No New App
Users will not have to download an additional app to use Dating, although users will have to create a new profile. Facebook will only transfer user's first name and age to the new profile. Users will have to fill out the rest of the information, including gender, interested gender(s), location and other details manually. Users can upload up to nine photos of themselves which will be matched with people within 100 KM from their location.
2. Swiping- No More
Once your Dating profile is created, Facebook will use an algorithm to match you will potential matches based on factors like mutual friends, things in common, similar groups, event etc. But, you cannot swipe left or right to sort out profiles. Instead, you will have to tap "Not Interested" or start a conversation by responding to your potential date's profile pictures.
3. No Unwanted Cousins Or Relatives
Dating will not send you profile to those who are your friends or have been blocked by you on Facebook. So, don't worry. Your profile will not be revealed to any of your relatives or cousins who are your friends on Facebook.
4. No Picture Swaps
Unfortunately, the current version of Dating doesn't allow people to swap links or photos on chat for security reasons. So, if you have to send each other photos then you might have to exchange phone numbers or switch to other messaging services. Dating messages will also remain discreet from messages on Facebook messenger.
5. Matches Based On Likes And Dislikes
Facebook will allow users to match with profiles who are part of the same Facebook groups or are attending the same event. So, if both of you like the same 'I hate Katy Perry' group or are going to the same Kendrick Lamar concert, chances are that you might see each other on Dating.
With Dating, Facebook aims to flourish long-term relationships instead of casual hookups. If it truly wants to revolutionise the online dating scene then it will have to up the ante by innovating on the apps already in existence.