Choices, choices everywhere - here's our list

Instagram is proving to be a great platform for budding entrepreneurs to showcase their offerings to the world. The world wide web gives them the option of reaching to a larger audience than a dedicated store in one city can, and of course, evades them the headache of the perils of being business owners. Expenses are limited to advertising and promotion, and to some extent, stocking and warehousing. Varun Panesar, Director, Forth Goods mentioned in a casual chat, "I am able to generate a lot of awareness and sales through Instagram. My products are popular among a certain set of people and I am able to cater to a niche market, thanks to the medium. IG stories have increased the reach and impact of the brand to a large extent and it gives me the opportunity to engage directly with my customers.
Here are six of our favourite IG stores for some quality indulgence…
1. Forth Goods
Simplicity is the most attractive accessory and these guys prove it. Handcrafted leather good that forge ahead with the spirit of Make in India, these guys have established a niche, almost perfect brand image for themselves. Those dedicated to quality and appreciate minimalism must check out their collection of backpacks, wallets, laptop bags and more to complete the lark of luxury and subtlety.
2. The Souled Store
Simply the coolest online store we've come across in recent times! With a wide variety of official merchandising, ranging from DC Comics, Harry Potter and Marvel to All India Football Federation, The Souled Store is your one-stop-shop for all things fun. There's badges, notebooks, clothes, backpacks, even some absolutely stunning Spiderman and Iron Man socks! There's nothing on this website that you wouldn't fall in love with. What's even better is the fact that they provide a platform to promote budding artists and help sell their original designs on their website.
3. The Black Box Co
If design aesthetic and sensibility are the name of the game, these guys have hit the nail on its head. Whether shopping for self or choosing a gift, The Black Box Co is a great platform that gives you options ranging from sunglass cases, beer mugs travel goodies and more. Everything can be personalised as well and it's an effortless presentation of luxury to suit every man's taste.
4. Brownfolds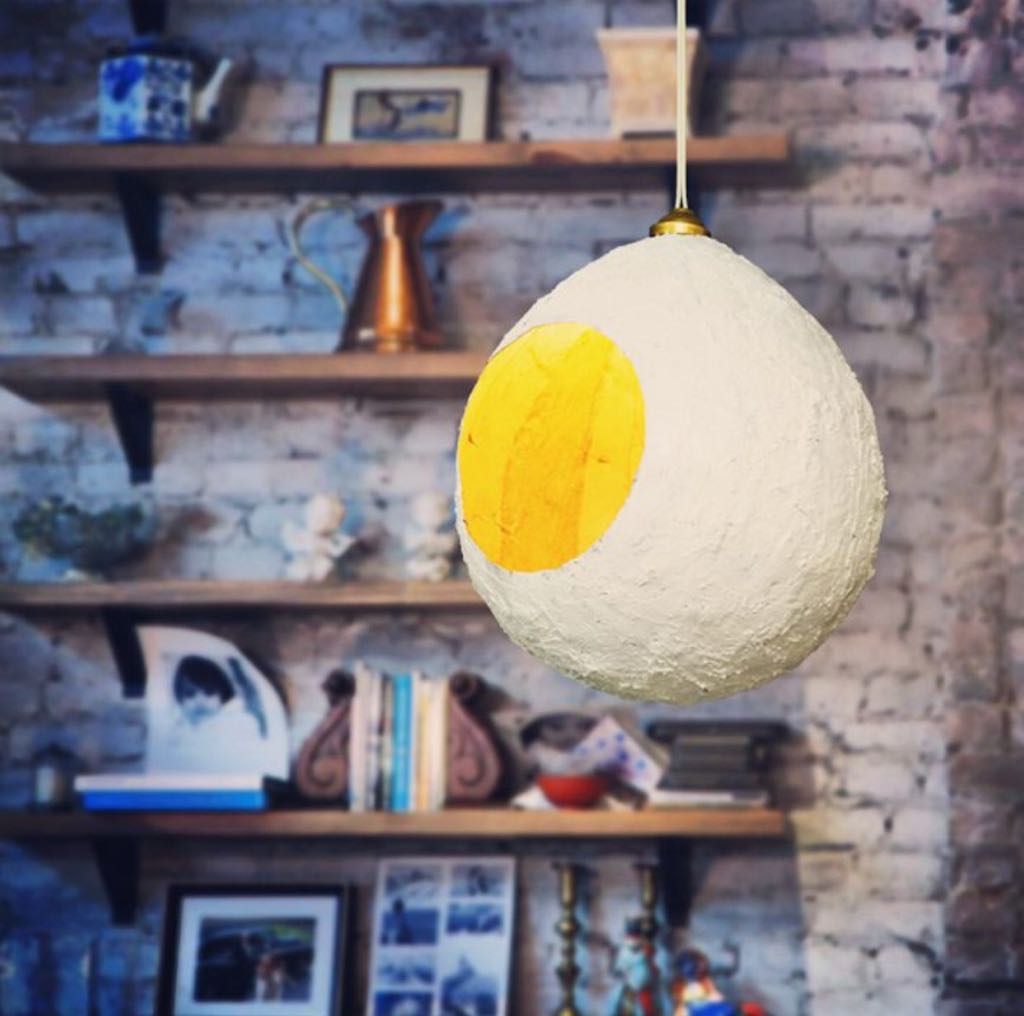 Another duo of budding Indie entrepreneurs that bring urban lifestyle products through the medium of Instagram. Their creative, home-trained team of differently-abled people that see a design from sketch-to-product makes them even more special. Brownfolds has created a sustainable livelihood that diverts creative energy in the right direction, as a result of which, we get these amazing paper functional decor products.
5. Bili Hu
Who knew his love for good coffee would result in Bharat Singhal going scouting for Indian grown coffee and creating a brand of his own! Creating newer blends, experimenting with roasts and developing interesting flavours is the sole goal of this brand. At Billi Hu, you're likely to find coffee from Indian estates, coffee experiences and a shared passion for good coffee.
6. The Comic Factory
The grown man's candy store, The Comic Factory is the ultimate online store to meet all your superhero needs. Shop by brands or characters and you're certainly going to be absorbed in their world. The fastest way to get your superhero fix as the website stocks everything from Marvel and DC comic books to character-specific action figures, cars, accessories and posters. Stop reading start shopping…
More like this…
So, what are you waiting for? Get shopping now!