This is sure to strengthen Indo-Canadian relations in the process.

Artists and performers aren't a starving breed any longer. Gone are the days when live entertainment meant going to the annual fairs. Thanks to changing audience preferences, platforms like BookMyShow and rising awareness, arts and culture in India aren't struggling for acceptance any more. 
Enter, Cirque Du Soleil. 
Come November 15 and Mumbai will see the Canadian company's performing geniuses in full action. A cast of 62 people will travel to India from over 13 countries for the premiere of their latest presentation, Bazzar. Cirque Du Soleil's nearly two-hour longs spectacle will feature a range of acrobatic marvels ranging from teeterboard, portage, acrobatic bike, contortion, duo roller skate, duo trapeze, aerial rope, slackline and live music with one singer and two musicians on stage.
The talented director of Bazzar, Susan Gaudreau said, "Designing a show specifically to introduce Cirque du Soleil to a totally new audience was an exciting creative challenge. It pushed the creators to find the essence of what we are and articulate it in a way that is universally understandable. With its story centered on the creative process and the energy found in the unexpected, Bazzar shines a light on what is uniquely Cirque du Soleil. I am very honoured to be in India to introduce Bazzar and am very much looking forward to its premiere!"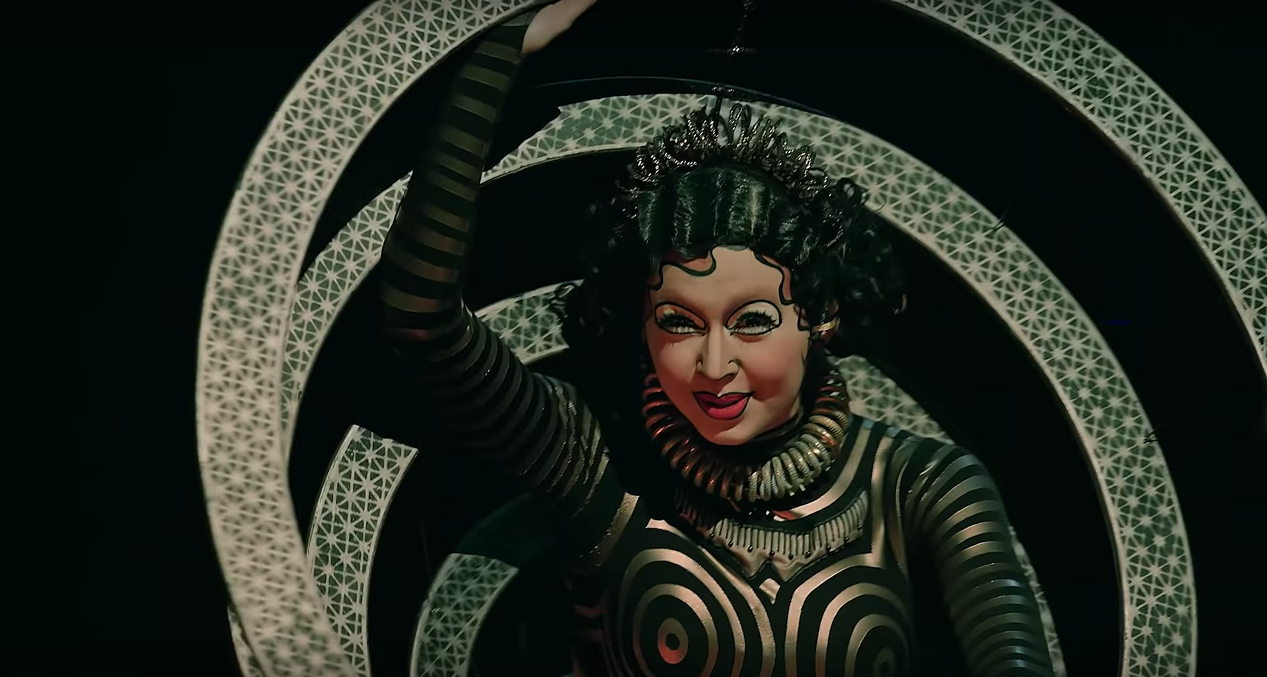 With Citibank on board as the presenting partner and BookMyShow in charge of tickets, Cirque du Soleil promises to be an association that is likely to prove mutually beneficial for everyone involved in the long run. Shinjini Kumar, Consumer Business Manager, Global Consumer Banking, Citi India elaborated, "We are always looking for opportunities to bring world-class entertainment through our partners to our clients, who like to indulge in exclusive international experiences. Citi customers can look forward to making this an even more memorable event with our special offers and privileges."
With support from Maharashtra government, Cirque also holds the promise of boosting tourism in the state by exposing audiences to newer experiences. The show will travel to Delhi around Christmas before reaching other international territories. Tickets to the show are now available and can be purchased from here.