An enlightening afternoon by Saffolalife that made us get our priorities straight.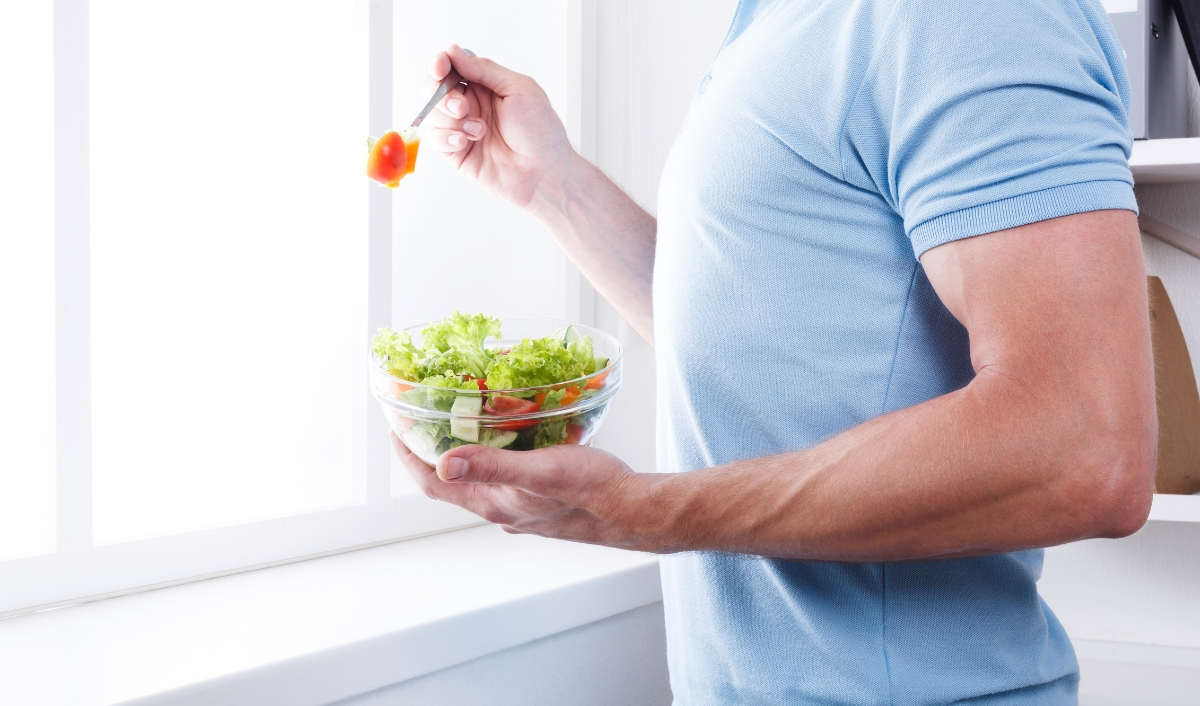 In the wake of upcoming World Heart Day, Saffolalife gave us a bit of a shocker. While generations before us have always considered a big gut a sign of prosperity, we're the smarter generation and pretty much keep it in check. But no, as much we think we've got it under control, a recent study conducted in four cities, 837 people (419 males, 418 females) aged between 35-55 years with a BMI of 18 and above, in fact jolted us to the reality of the fact that every 2 out of 3 (67%) Indians with belly fat is at heart risk.
While you pick your jaws from the floor and gather your breath, here's another fact - aimed straight for your heart - Mumbai leads as the city with maximum heart risk (77%) due to belly fat. Now forget about that next catching-up-with-a-friend-over-dinner nonsense! Go for a walk instead.
Hectic work schedules and Netflix afternoons are anyway killing our social life, now our hearts are at risk too. While there are multiple causes behind the increase in belly fat, it is important to be aware of the possible implications, including its impact on heart risk, and make lifestyle changes to be more heart healthy.
According to the study, the main cause of the high risk is the fact that there is low awareness of the connection between belly fat and heart diseases. As per the same study, 68% men and 66% women are at heart risk, out of which, 3 out of 5 are those who sport a paunch with pride. Dr. Shashank Joshi, Endocrinologist and Padma Shree Awardee insisted that awareness among people is a must, since in many cases thin does not equal fit. We Indians, even the lean ones with a bulge around the midriff, are still made of 33% fat, and that is detrimental to heart health.
So basically, the fit people we surround ourselves with aren't all that fit. Jokes aside, with World Health day lurking around the corner, he mentioned, "We request every individual to become aware that they too can be at heart risk if they have abdominal fat. What is also revealed is that even if you have a BMI within the normal range and have belly fat, you may be at heart risk. It is important to be aware of this correlation so that you can take proactive steps towards heart health."
Stressing on leading a heart healthy lifestyle, celebrity Nutritionist and author of Eat. Delete Pooja Makhija said, "This World Heart Day, the Saffolalife 2018 Study shows a strong correlation between belly fat and heart health risk. Managing belly fat is critical. Making small but significant changes in their lifestyle can address the belly fat issue. This is easily done by eating right, avoiding junk food, exercising regularly, sleeping well and reducing stress. Start looking after your heart, eat high-fibre foods, go for a walk and get the sleep your body needs."
Sounds really simple, right? Guess it's never too late to correct a bad habit. Let's get right to it then!